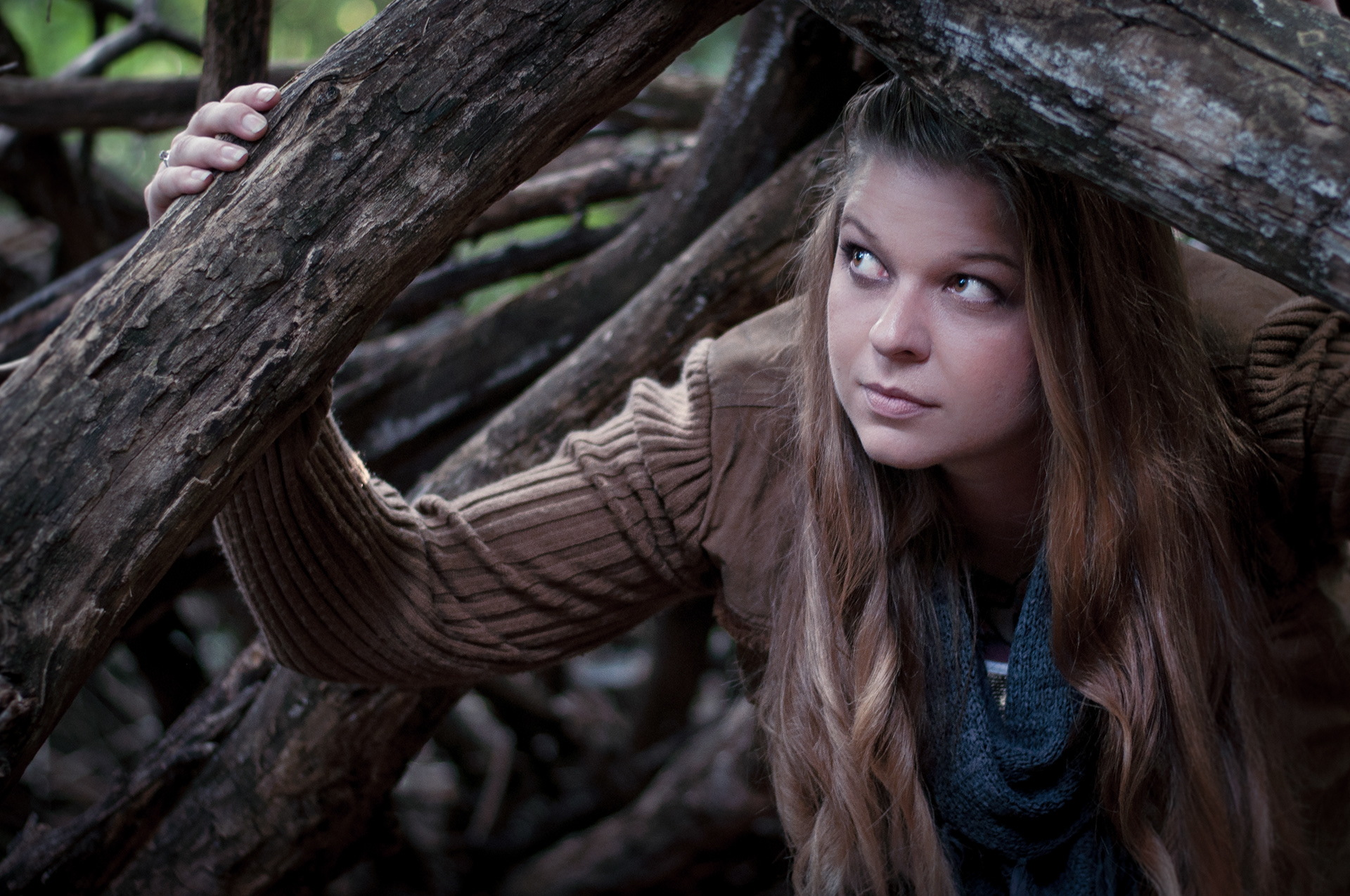 Monique is a Native American designer who loves to experiment with different mediums and styles in her designs. She was raised in a military family and 
has lived in many different locations including England and Guam. She uses her travels from around the world as inspiration in her life and designs.

Monique shares two dogs and a child with her husband Steven. She enjoys painting and building Lego models with her daughter Zoe anytime she can. Her passions include gardening, photography, tattoo collecting, and being a beach bum.